Domaine de Lafage
The Products of the Farm
The Sunflower Oil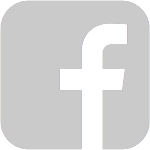 The sunflowers and their seeds bring a lot to the farm and  are reused from year to year
A rotation is also made between the crops and the grass.
Once harvested, the sunflower seeds is cold-pressed.
The oil is recovered and sold at the shop. The sunflower waste is recovered and fed the cattle.
So, a true virtuous circle is created in order to perpetuate the soil and the food for the cows.
The oil is sold for seasoning directly at the shop.